New
Join Valarie Molyneaux on Monday, June 7 @ 1pm for her conversation with VITFriends new addition.
Mrs Tifffany Grant, is VITFriends NY co-leader and podcast co-host. Her show is called "It's called Vitiligo."
Listen Live On-Air or catch up after 24 hrs on Blogtalkradio, Spotify or iHeart Radio.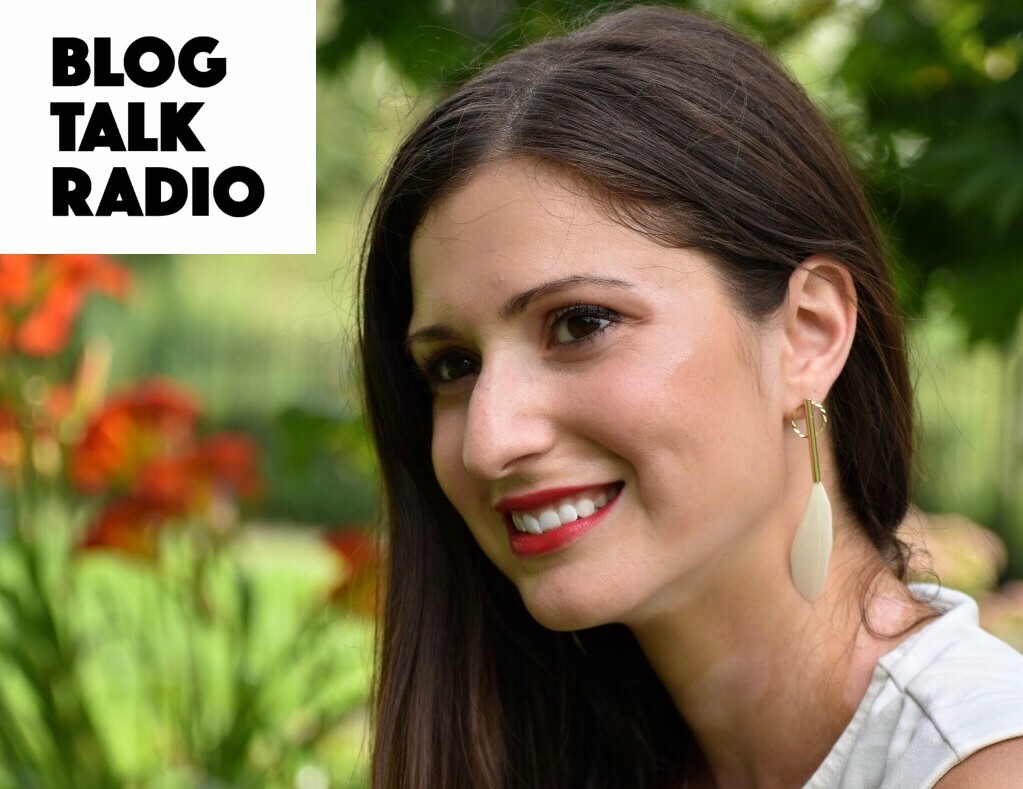 What causes vitiligo?

Surprisingly, the causes of vitiligo are yet to be precisely established. Researchers know the cause is pre-wired in your genes, just waiting for a bad luck moment. In about hal...

Can Ayurveda help with vitiligo?

People have used herbs and natural remedies to treat skin conditions for centuries. Vitiligo is an auto-immune condition that causes white patches of skin to develop and expand...