New
IMCAS World Congress 2020
Room: Room 141 - level 1
Date: Saturday 1 February 2020 at 08:00 to 12:00
Topic module : Clinical Dermatology & Dermatologic Surgery
Speakers:
Dr Yan VALLE: Presentation of World Vitiligo Day
Pr Nanja VAN GEEL: Diagnosis and differential diagnosis of vitiligo
Pr Khaled EZZEDINE: How to treat vitiligo
Pr Torello M LOTTI: Cosmetic treatments in subjects with non-segmental vitiligo
Pr Laila BENZEKRI: New insights in melanocyte transplantation techniques for vitiligo
Dr Albert WOLKERSTORFER: From genes to new treatments
Q&A Session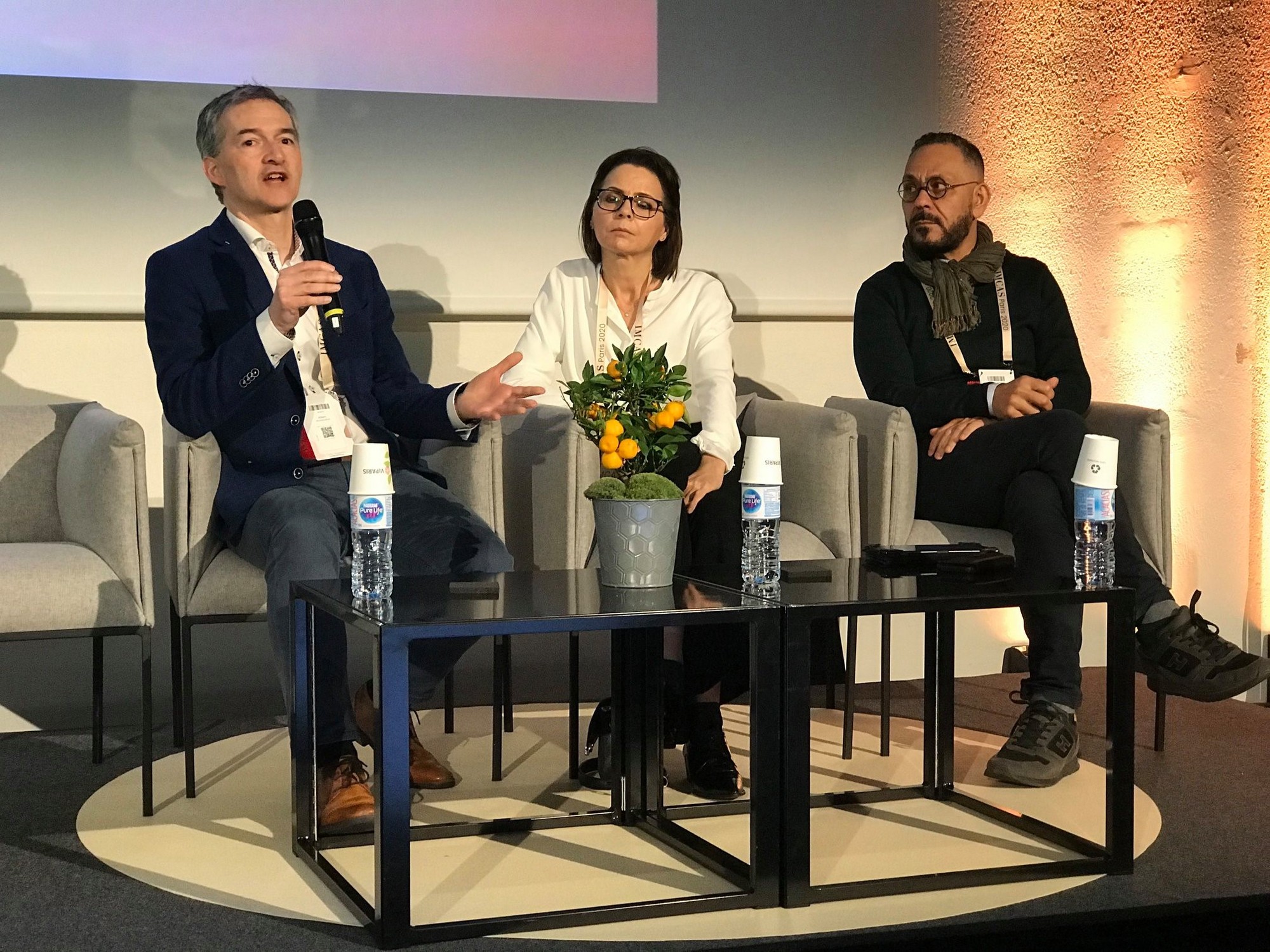 Is vitiligo contagious?

Vitiligo is NOT contagious. It cannot be passed on or caught from touching someone with vitiligo, shaking hands, swimming in the same pool, sharing towels, sitting next to someo...

Who is prone to vitiligo?

Scientists know that some people are genetically predisposed to a specific group of autoimmune diseases – including generalized vitiligo – but do not know who and why.It doesn't...

How can I cure vitiligo?

There is no cure for vitiligo, but there are a number of effective treatment options that can be discussed with your GP or dermatologist. The aim of treatment is to stop new pat...