New
IMCAS World Congress 2020
Room: Room 141 - level 1
Date: Saturday 1 February 2020 at 08:00 to 12:00
Topic module: Clinical Dermatology & Dermatologic Surgery
Speakers:
Pr Yan VALLE: Presentation of World Vitiligo Day
Pr Nanja VAN GEEL: Diagnosis and differential diagnosis of vitiligo
Pr Khaled EZZEDINE: How to treat vitiligo
Pr Torello M LOTTI: Cosmetic treatments in subjects with non-segmental vitiligo
Pr Laila BENZEKRI: New insights in melanocyte transplantation techniques for vitiligo
Dr Albert WOLKERSTORFER: From genes to new treatments
Q&A Session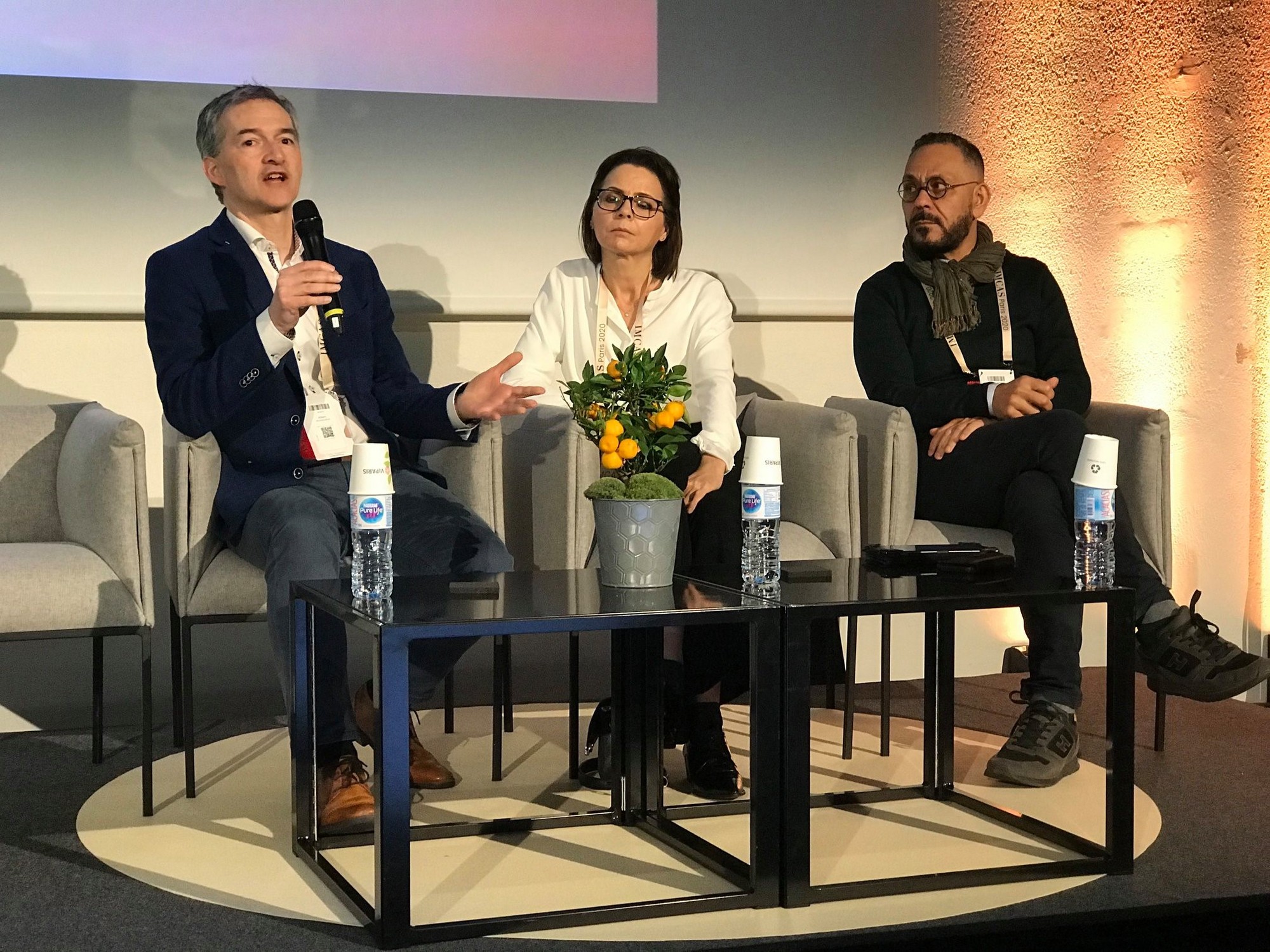 What's better: laser or phototherapy?

In a recent study researchers assessed effect and safety of different laser and phototherapy treatments, such as excimer laser/light, narrowband UVB, UVA and PUVA. No significa...

What tests should be done?

A well-trained dermatologist should be able to diagnose vitiligo and distinguish it from contact leukoderma or more than twenty other conditions with similar skin appearance bas...