New
IMCAS World Congress 2020
Room: Room 141 - level 1
Date: Saturday 1 February 2020 at 08:00 to 12:00
Topic module : Clinical Dermatology & Dermatologic Surgery
Speakers:
Dr Yan VALLE: Presentation of World Vitiligo Day
Pr Nanja VAN GEEL: Diagnosis and differential diagnosis of vitiligo
Pr Khaled EZZEDINE: How to treat vitiligo
Pr Torello M LOTTI: Cosmetic treatments in subjects with non-segmental vitiligo
Pr Laila BENZEKRI: New insights in melanocyte transplantation techniques for vitiligo
Dr Albert WOLKERSTORFER: From genes to new treatments
Q&A Session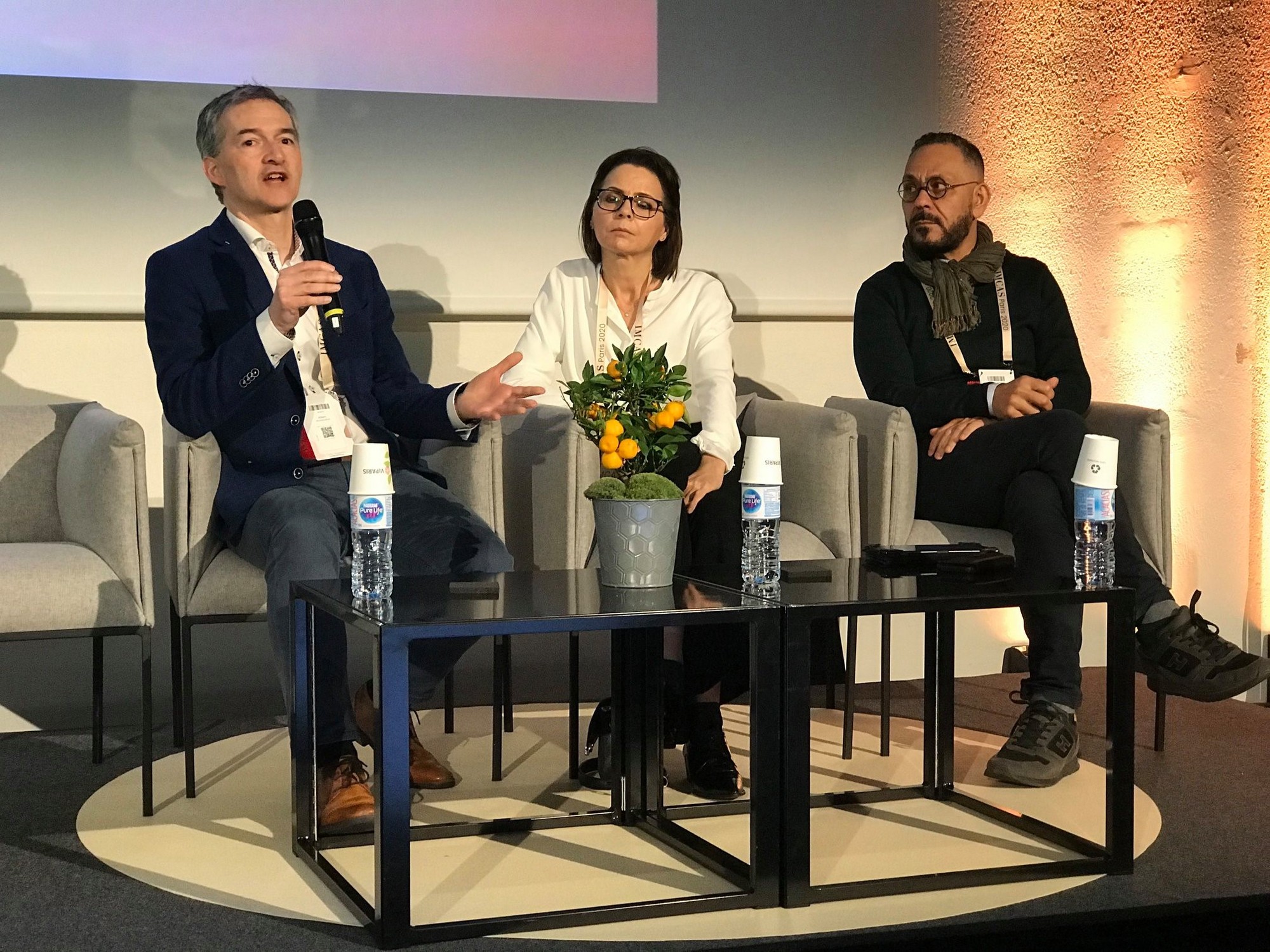 Shall I take vitamin D for my vitiligo?

In Brief Vitamin D plays a central role in the prevention of different inflammatory and chronic diseases. Consuming 1,000–4,000 IU (25–100 mcg) of vitamin D3 daily should be id...

What tests should be done?

A well-trained dermatologist should be able to diagnose vitiligo and distinguish it from contact leukoderma or more than twenty other conditions with similar skin appearance bas...

Who is prone to vitiligo?

Scientists know that some people are genetically predisposed to a specific group of autoimmune diseases – including generalized vitiligo – but do not know who and why.It doesn't...