New
IMCAS World Congress 2020
Room: Room 141 - level 1
Date: Saturday 1 February 2020 at 08:00 to 12:00
Topic module: Clinical Dermatology & Dermatologic Surgery
Speakers:
Pr Yan VALLE: Presentation of World Vitiligo Day
Pr Nanja VAN GEEL: Diagnosis and differential diagnosis of vitiligo
Pr Khaled EZZEDINE: How to treat vitiligo
Pr Torello M LOTTI: Cosmetic treatments in subjects with non-segmental vitiligo
Pr Laila BENZEKRI: New insights in melanocyte transplantation techniques for vitiligo
Dr Albert WOLKERSTORFER: From genes to new treatments
Q&A Session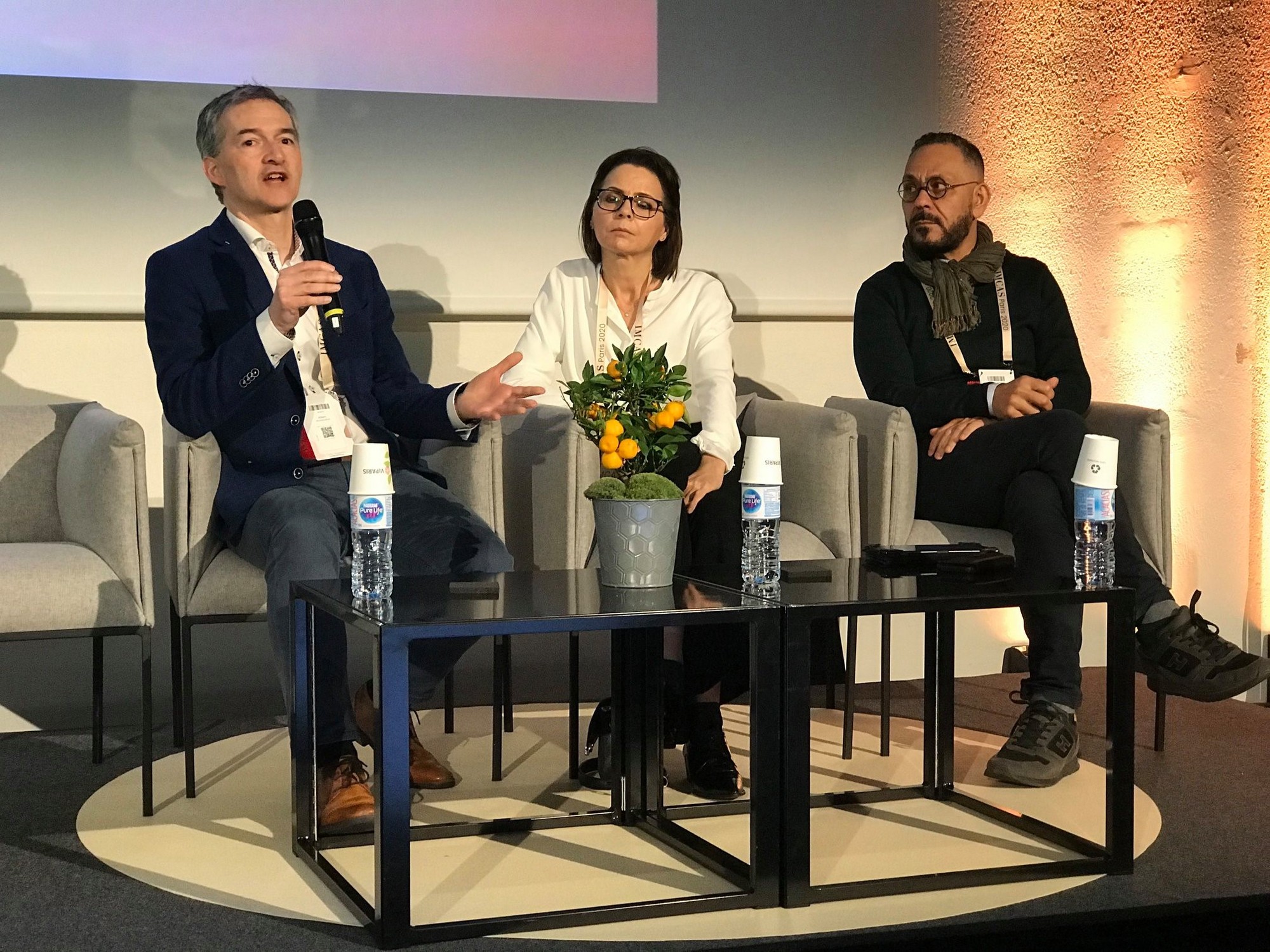 Can a gluten-free diet help with vitiligo?

It's very unlikely. We have specifically looked into claims that gluten-free diet may ease symptoms of vitiligo, or completely reverse it, and found no firm scientific evidence ...

Can Ayurveda help with vitiligo?

People have used herbs and natural remedies to treat skin conditions for centuries. Vitiligo is an auto-immune condition that causes white patches of skin to develop and expand...

How long does it take to treat vitiligo?

Treatment results will vary by person and type of vitiligo. The rule of thumb is that you will need to allow at least 3 to 6 months before you begin to see results from any trea...