New
VR Foundation joins HCPLive® Strategic Alliance Partnership Program to provide better care for vitiligo patients. This multimedia platform is dedicated to providing physicians with up-to-date information on the disease and treatments.
"This synergy will allow us continue putting forth leading disease-specific resources to guide physicians in providing the best possible care to the patients they serve," said Mike Hennessy Jr., president and CEO of MJH Life Sciences™, parent company of HCPLive®.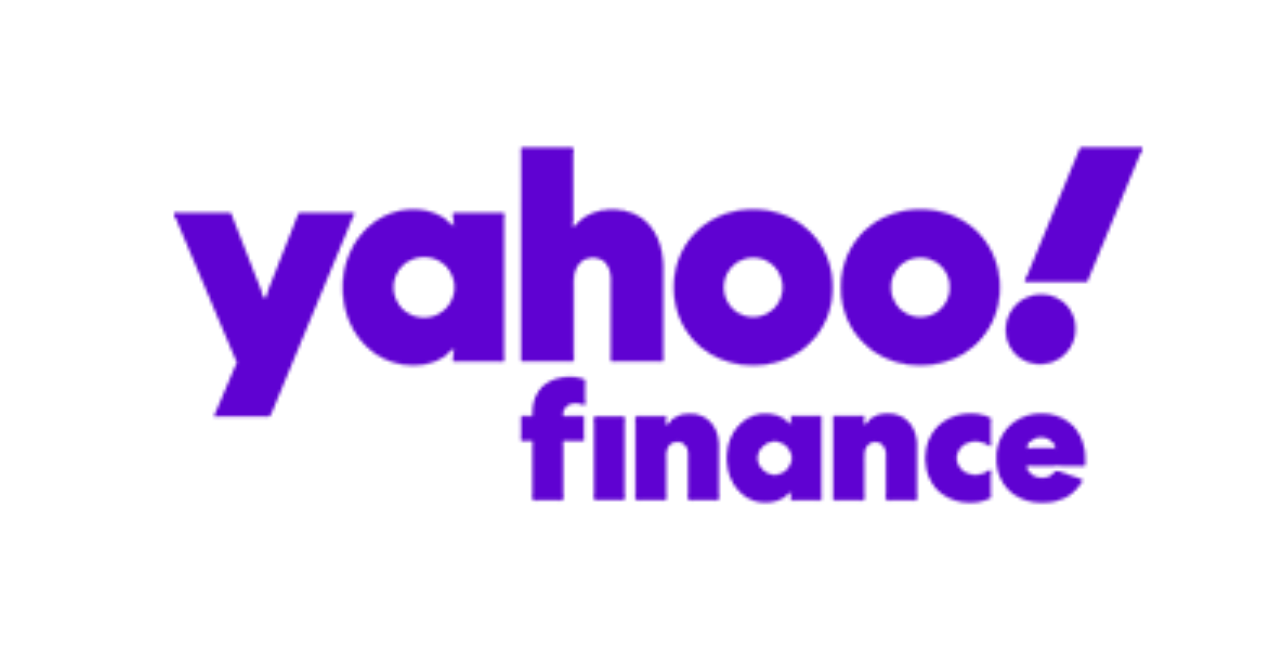 Can Ayurveda help with vitiligo?

People have used herbs and natural remedies to treat skin conditions for centuries. Vitiligo is an auto-immune condition that causes white patches of skin to develop and expand...

Who is prone to vitiligo?

Scientists know that some people are genetically predisposed to a specific group of autoimmune diseases – including generalized vitiligo – but do not know who and why.It doesn't...