New
The vitiligo community is coming together again on June 25th to raise awareness about this skin disease.
World Vitiligo Day has been celebrated for more than a decade. Thanks to the idea of a different country hosting the campaign headquarters each year, it's been to:
2021: 🇮🇩 Jakarta, Indonesia
2020: 🇷🇸 Zagreb, Serbia
2019: 🇻🇳 Hanoi, Vietnam
2018: 🇺🇸 Boston, USA
2017: 🇧🇷 Sao Paulo, Brazil
2016: 🇨🇿 Prague, the Czech Republic
2015: 🇨🇳 Shenyang, China
2014: 🇮🇳 Chandigarh, India
2013: 🇺🇸 Detroit, USA
2012: 🇮🇹 Rome, Italy
2011: 🇳🇬 Lagos, Nigeria
This year, the global campaign headquarters will be hosted by 🇲🇽 Mexico, under the leadership of Prof. Dr. Med. Jorge Ocampo Candiani. International theme for World Vitiligo Day 2022 is 'Learning To Live With Vitiligo.'
The preliminary program includes:
June 22: Scientific Day
June 23: Media Day
June 25: Patient Day
VIPOC memebrs and local support groups will organize their events. Celebrations in the 🇺🇸 USA are being organized by Minnesota VITFriends and Global Vitiligo Foundation on June 24-25; details and registration.
How did a small local event to help people with vitiligo in Nigeria develop into a huge global movement in such a short time? Continue reading Brief History of the World Vitiligo Day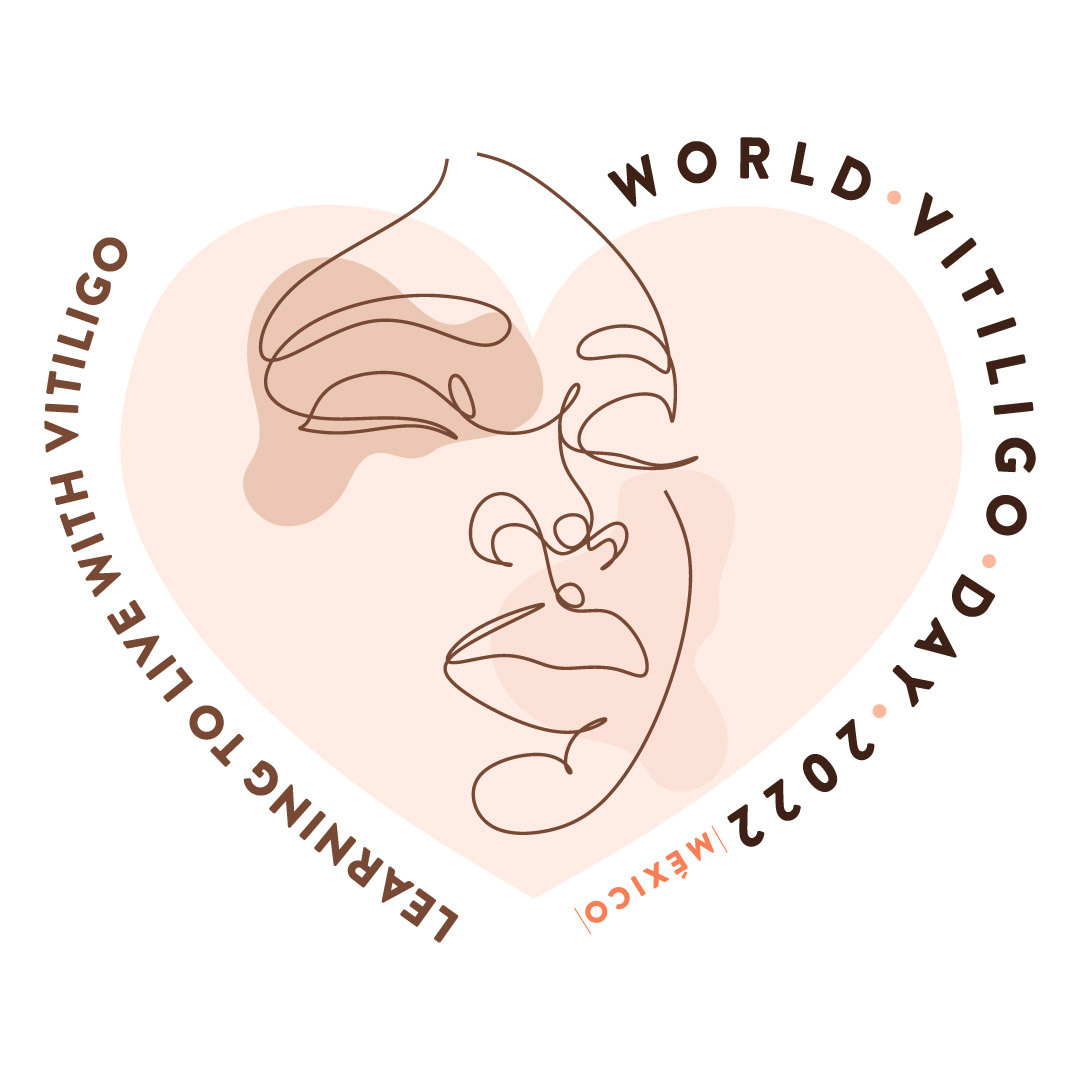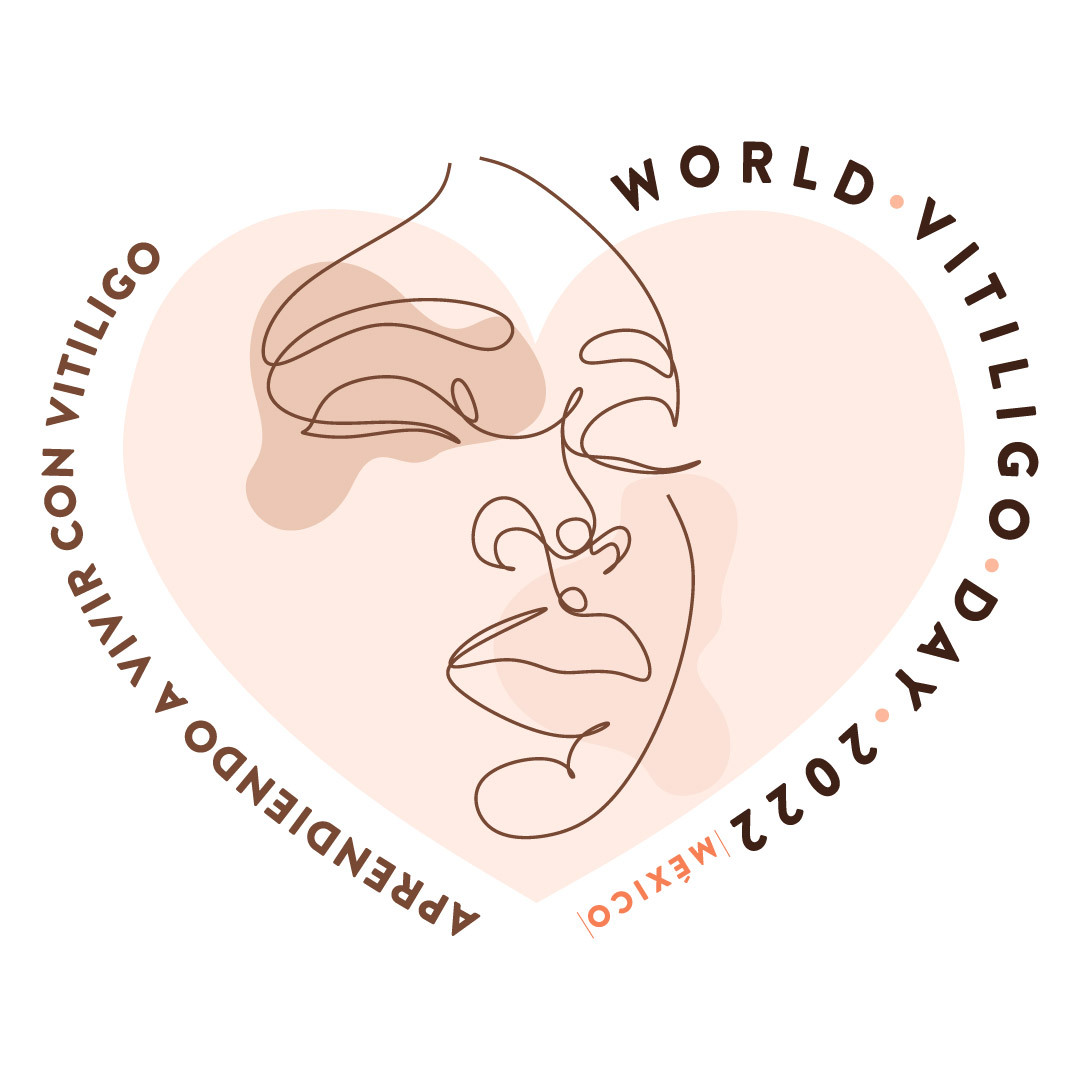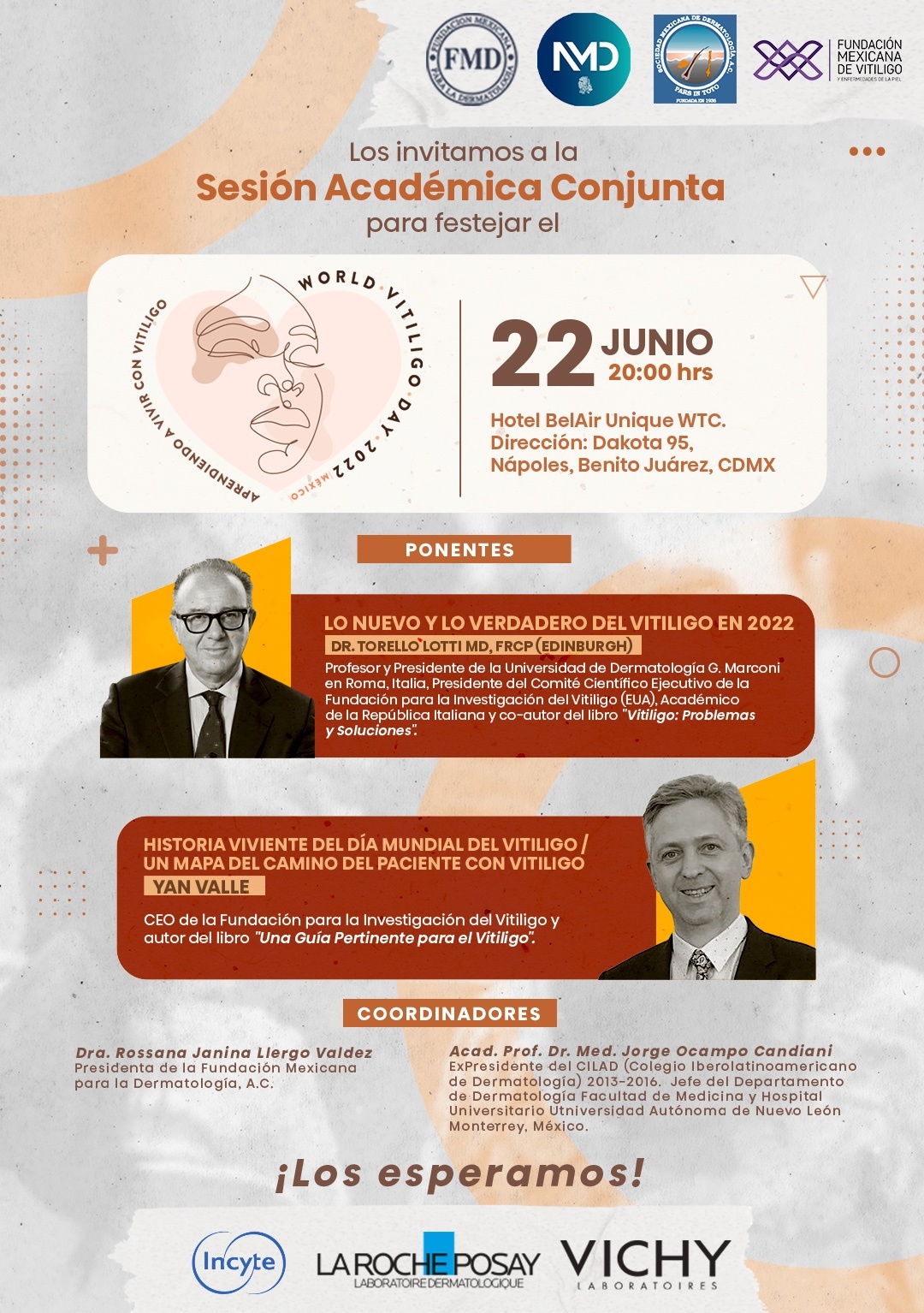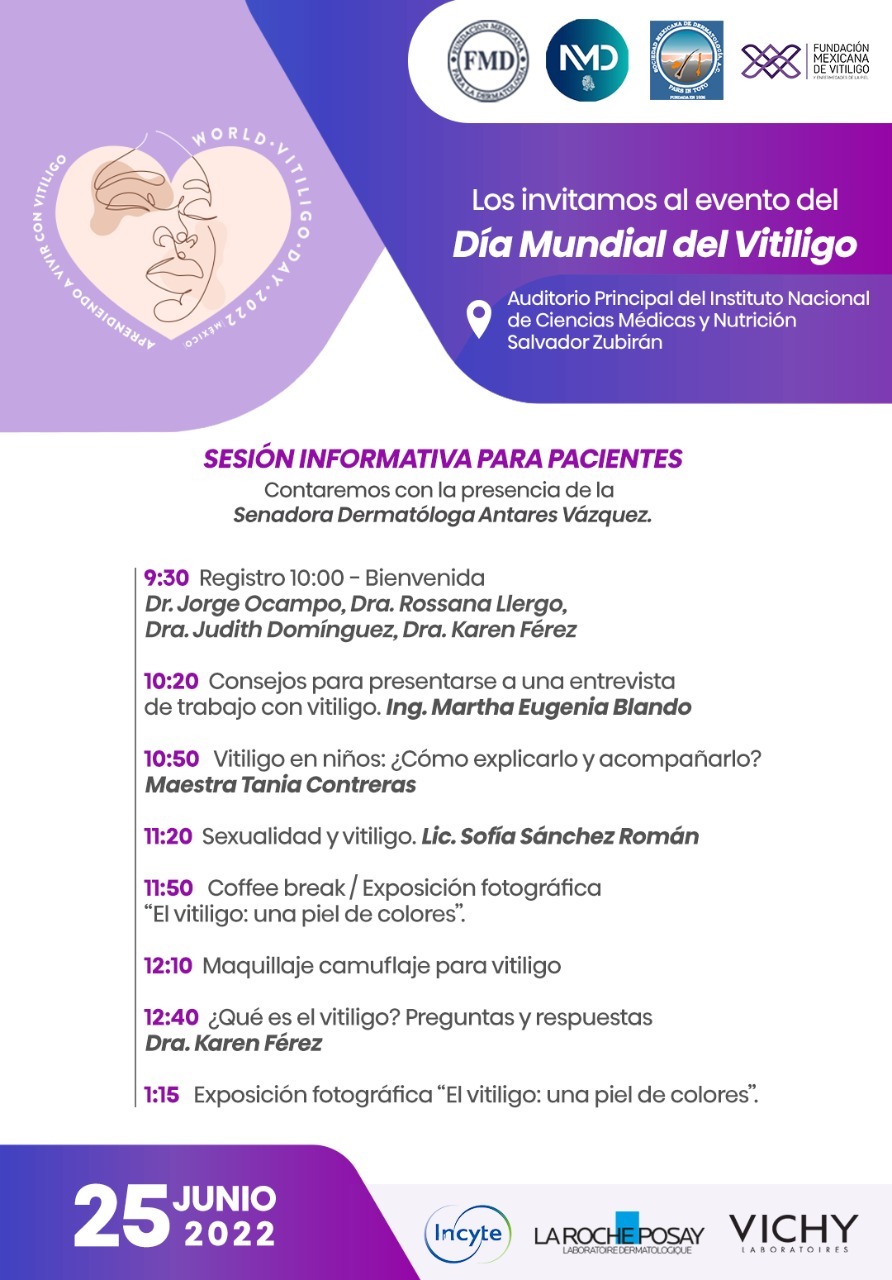 What is vitiligo?

 Vitiligo (pronounced vit-ill-EYE-go) is a generally unpredictable skin disease that causes a gradual loss of skin color and overlying hair on different parts of the body. Cont...

Does halo nevi affect vitiligo development?

Halo nevi — nevi with an depigmented circle around it, usually on the trunk — are about 10x more common in vitiligo patients than in the general population, especially in childr...