New
Dr. Aliya Kassymkhanova has sent us photos from the 3rd Euarasian Congress of Dermatology and Cosmetology and 'Vitiligo' school in Shymkent meetings, where they held presentations and lectures on vitiligo.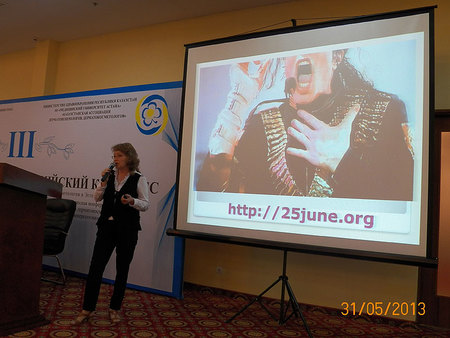 See more photos here
Shall I take vitamin D for my vitiligo?

In Brief Vitamin D plays a central role in the prevention of different inflammatory and chronic diseases. Consuming 1,000–4,000 IU (25–100 mcg) of vitamin D3 daily should be id...

Is vitiligo contagious?

Vitiligo is NOT contagious. It cannot be passed on or caught from touching someone with vitiligo, shaking hands, swimming in the same pool, sharing towels, sitting next to someo...