New
Dr. Aliya Kassymkhanova has sent us photos from the 3rd Euarasian Congress of Dermatology and Cosmetology and 'Vitiligo' school in Shymkent meetings, where they held presentations and lectures on vitiligo.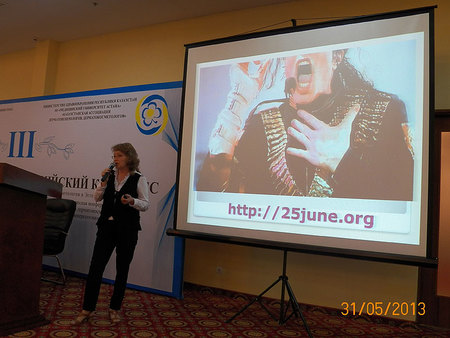 See more photos here
Can chemicals cause vitiligo?

It's important to remember there are multiple factors involved in vitiligo onset, including genetic predisposition, living and working environments, and exposure to certain chem...