New
Just one day to go. World Vitiligo Day 2016 is almost upon us. Heres some of the major news. Firstly, theres a big rally taking place in Washington DC. So big, in fact, that were having to start on Friday evening to pack everything in! Read more.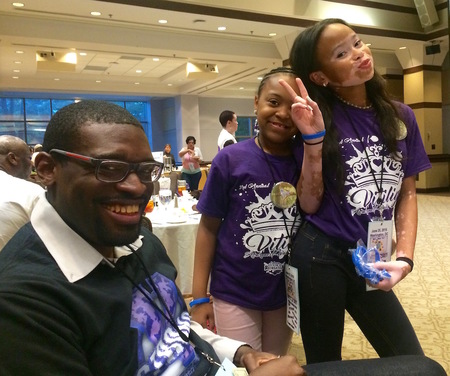 How can I cure vitiligo?

There is no cure for vitiligo, but there are a number of effective treatment options that can be discussed with your GP or dermatologist. The aim of treatment is to stop new pat...