New
We're always on the lookout for new storybooks to put on our recommended reading list. Now, a new title for kids with vitiligo caught our eye: "I've Got Spots!" by Danielle Wheeler.
The story was initially written as a poem on June 25th 2018, the World Vitiligo Day. Friends inspired Danielle to share her poem in the form of a children's book. To raise money for production and self-publishing of the manuscript and initial sketches, a GoFundMe campaign was established a year later. In less than 20 days, the campaign has raised $10K! The book is now available as a hardcover and ebook through author's website, along with a song, music video and a bunch of stickers.

Hopefully Danielle's story will empower those who have vitiligo, inform those who don't, and help everyone feel a little more comfortable in their own skin. After all, we all have something that makes us unique. "We all have our own 'spots' and it's time to embrace them," – says Danielle.

We're thrilled to add this book to our #VitiligoLibrary donation list. The first 20 copies were signed by the author and now are on their way to VITFriends for further distribution.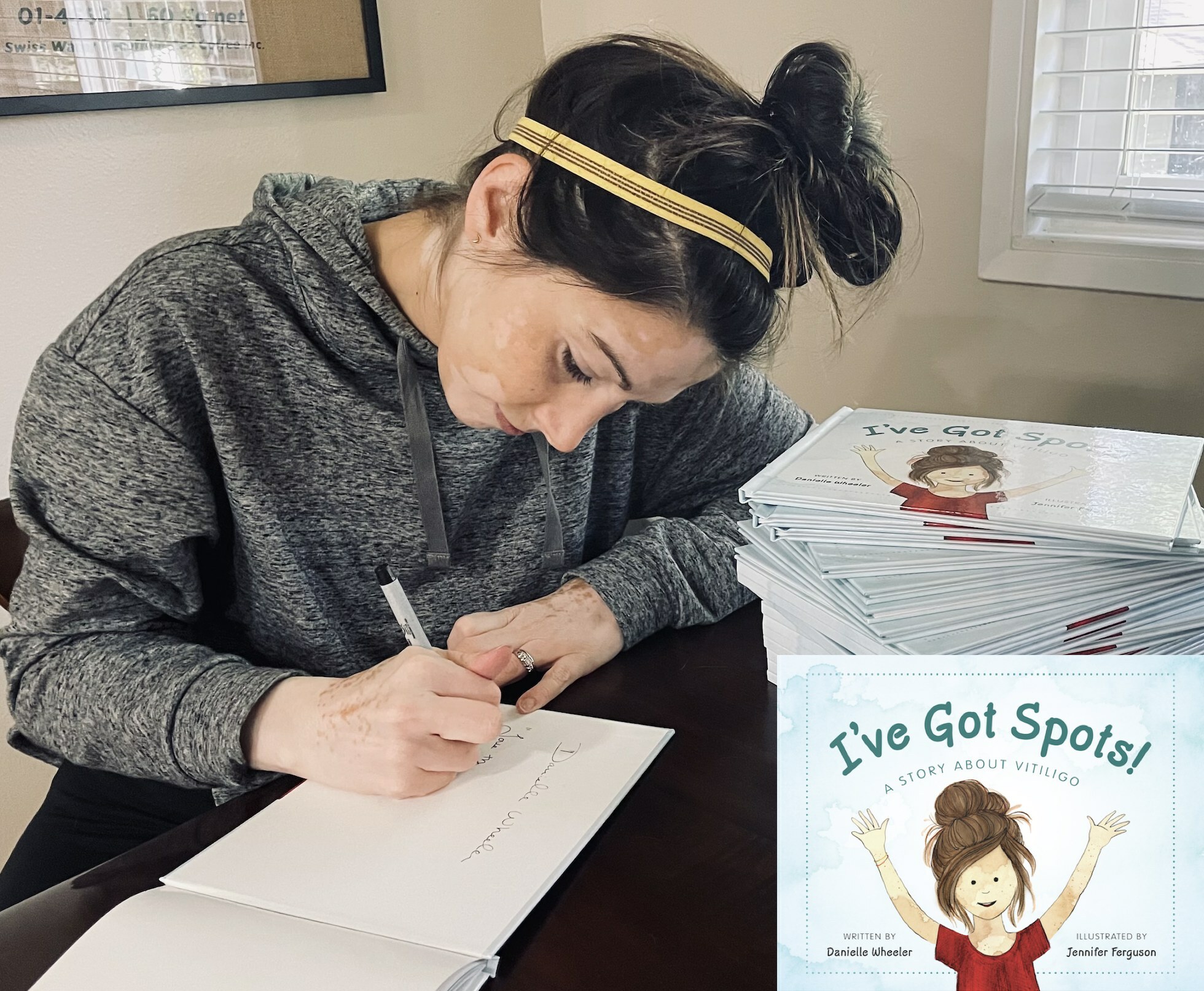 Who is prone to vitiligo?

Scientists know that some people are genetically predisposed to a specific group of autoimmune diseases – including generalized vitiligo – but do not know who and why.It doesn't...

What's better: laser or phototherapy?

In a recent study researchers assessed effect and safety of different laser and phototherapy treatments, such as excimer laser/light, narrowband UVB, UVA and PUVA. No significa...