New
Our application for membership at United Nations Economic and Social Council (UN ECOSOC) was reviewed earlier this week, and a consultative status was recommended by the Committee on NGOs for approval by ECOSOC. Read more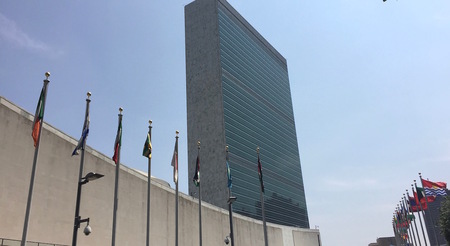 What is vitiligo?

Vitiligo (pronounced vit-ill-EYE-go) is a relatively common skin disease characterized by smooth, white, painless spots or patches on various parts of the body and hairs above i...

Can Ginkgo Biloba help with vitiligo?

Ginkgo Biloba seems to be a simple, safe, inexpensive and fairly effective therapy for vitiligo. It is mostly effective in halting the progression of the disease. It can also sp...