New
Our application for membership at United Nations Economic and Social Council (UN ECOSOC) was reviewed earlier this week, and a consultative status was recommended by the Committee on NGOs for approval by ECOSOC. Read more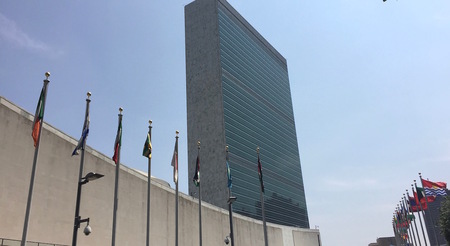 Can Ayurveda help with vitiligo?

People have used herbs and natural remedies to treat skin conditions for centuries. Vitiligo is an auto-immune condition that causes white patches of skin to develop and expand...

How can I explain vitiligo to my children?

Vitiligo can be puzzling for a child because a person who has it isn't "ill" in a common sense.  To choose the right words to explain vitiligo diagnosis to a child, first consi...